If the Americans, British and the French produced the finest automotive vehicles in the early 20's and 30's, the products coming out of Italy were looked down upon, though Italy had been making vehicles since the end of the nineteenth century. Then, when the Italians with their FIAT's, Lamborghini's and the Ferrari's started being exported all over, the image of the Italians got elevated while automobiles made in Japan were not even noticed.
It took the Japanese another 10 years to establish their names as a force to reckon with. And with fuel becoming scarce due to higher global consumption on account of increasing purchasing power in the 60's and 70's, the Japanese with their standard effort of producing everything with economics in mind, got looked at. During this period i.e. sixties, the Koreans who were also producing cars by then were known as people who could only produce cheaper versions of foreign cars. This, because their first product SIBAL, was made out Jeep manufactured parts. Soon Toyota and General Motors stepped in and in a decade the Koreans were considered as part of the select league. The story moved on.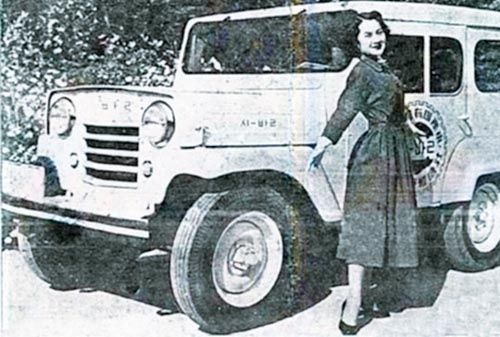 China, who have been all along making vehicles for their domestic consumption since the 40's, started growing in economic power from the 80's. Market for their produced vehicles remained closed for several decades as theirs was a closed economy, due to communism. Few of their produce got filtered to Korea (now North Korea) and few to the then North Vietnam. Today if one visits the African continent, one can find Chinese cars, buses, pick-ups in almost all countries there. Their brand image is also picking up as manufacturers of quality vehicles.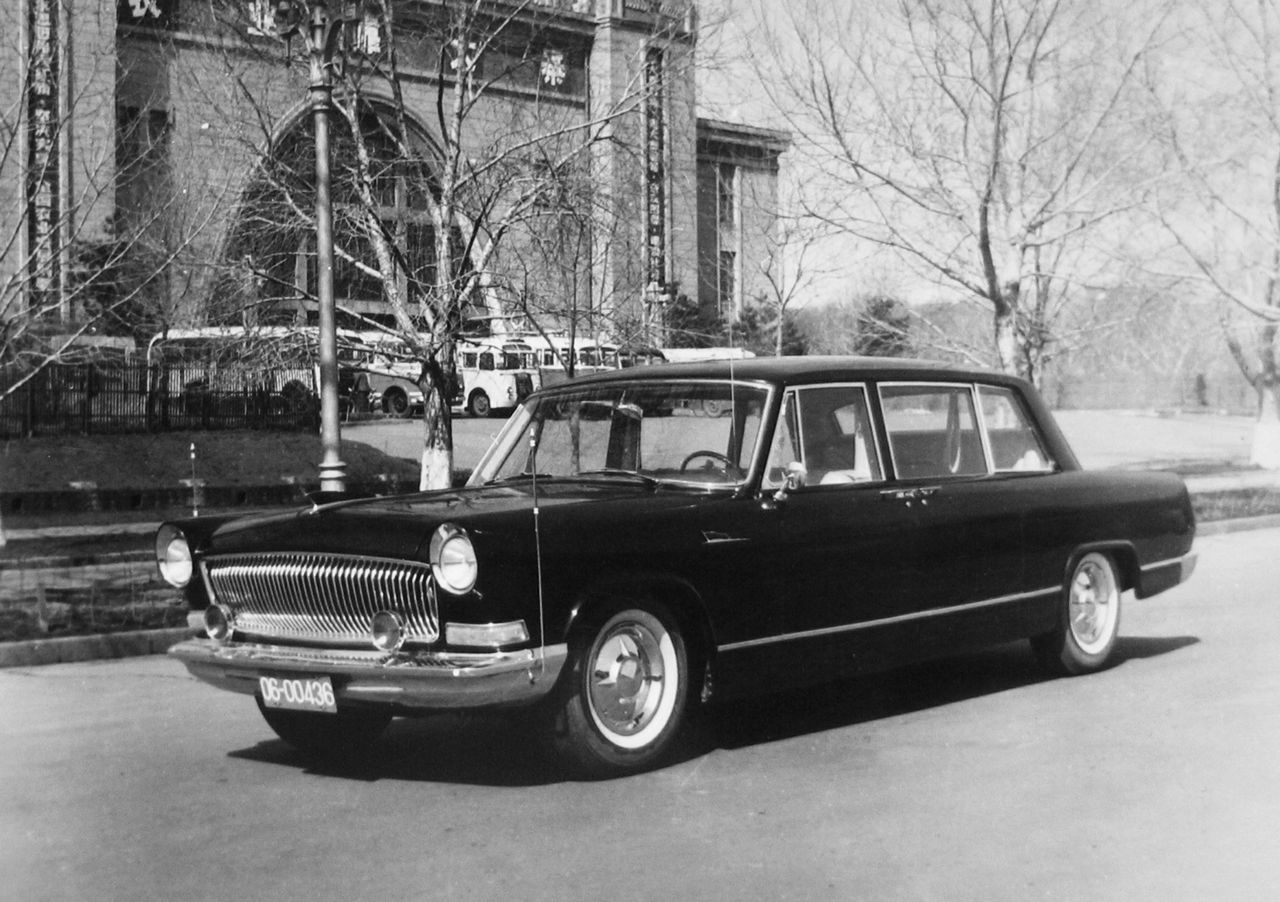 Indian automotive industry that was existing since the early fifties also got a boost after the Indian economy opened up in the 80's. Tata and Ashok Leyland were one of the first to sell their buses abroad (primarily to Africa and few Asian states). Soon indigenous produced cars started selling abroad along with Maruti-Suzuki's. And today, India is considered to be a global major when it comes to automotive vehicles. Unfortunately volumes of local made ones (sans foreign collaborated ones) such as Indica and Tatamobile pick-ups, Bolero's are very low, given the quality issues. Perhaps in a few years time, we will sort that out and export in much greater numbers.
So almost everyone is there but what about this century and Africa? Are they up to something? Well, look out.
Global makers of automobiles have existed there through their factories in Algeria, Egypt, Morocco, Kenya, Nigeria and South Africa from the 60's. All the majors such as Mercedes-Benz, BMW, Volkswagen, Renault, etc. have been operating for ages. But here we are talking of local produce (similar to our Tata Indica, Scorpio), not foreign collaborated ones. In 20 years time therefore don't be surprised if this dark continent will start exporting their indigenous designed and produced vehicles to the world and perhaps India. Let us look at few of the prospective makers and brands,
1. INNOSON (Nigeria): Innoson claims to be Africa's first 'indigenous' automobile production firm. They have started producing SUV, pick-ups and vans and have been selling them to Nigeria Police and other state forces.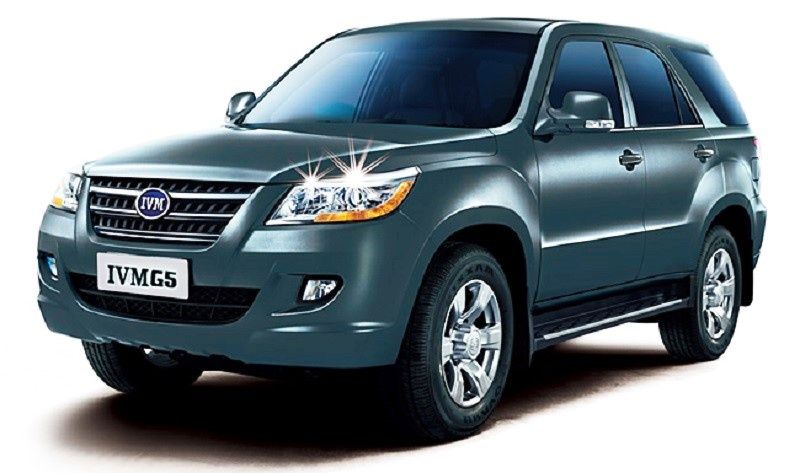 2. KANTANKA AUTOMOBILES (Ghana): They have already started producing a range of pick-ups and SUV's and currently cater to the Ghanaian market. Their SUV seems to be a local hit.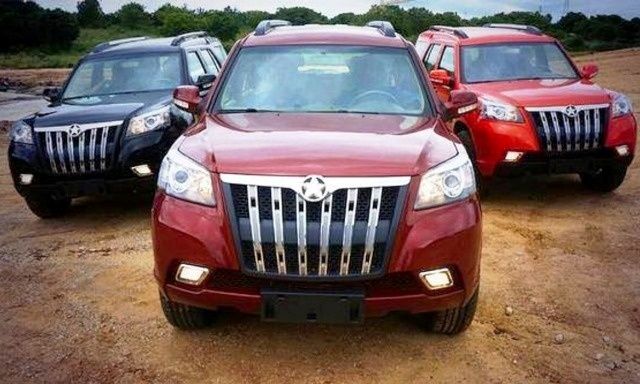 3. KIIRA MOTORS (Uganda): They are building Africa's first Electric vehicles. This include a bus (Kayoola), a small microcar (Poc) and a luxury saloon car (Smack).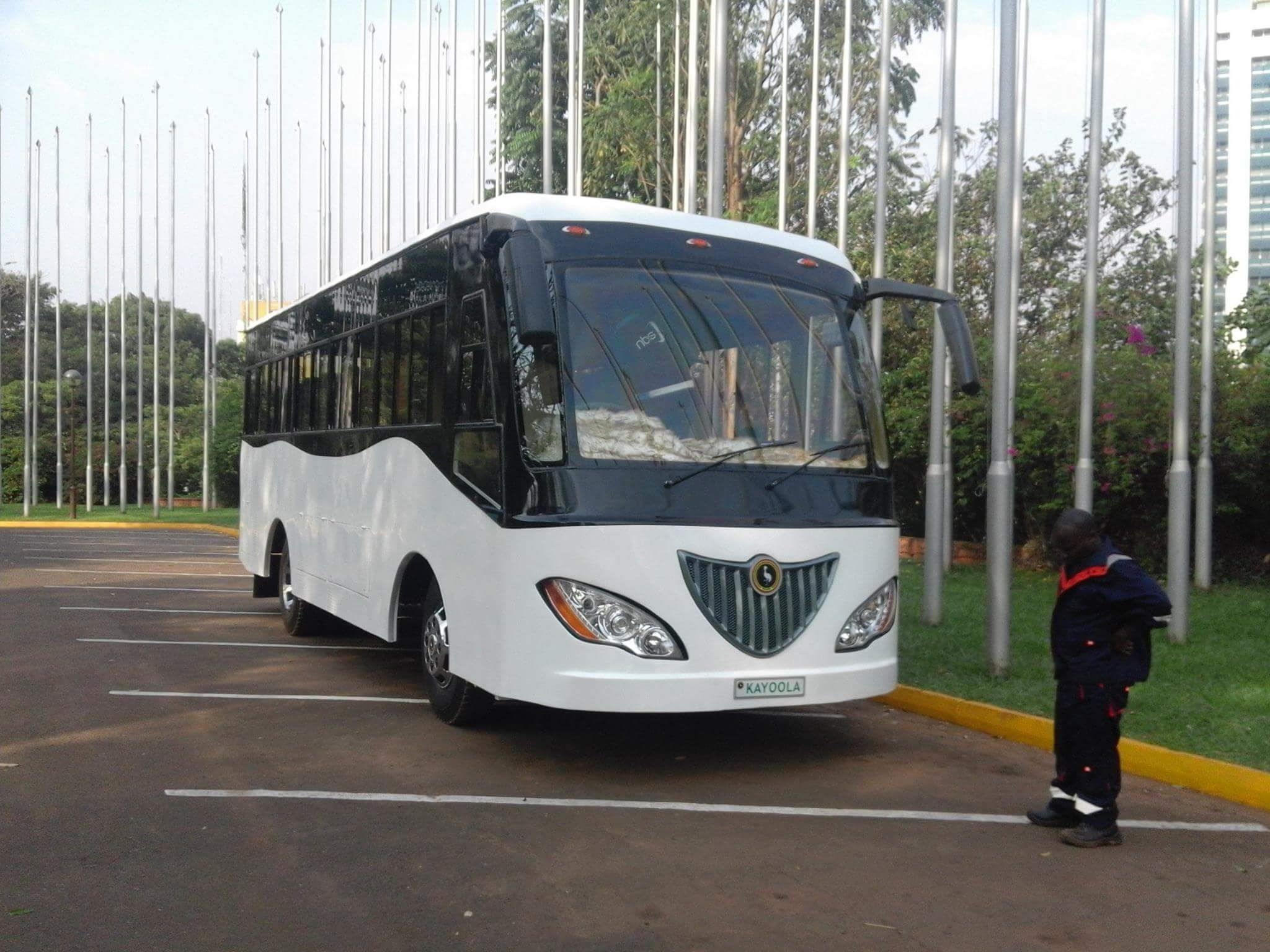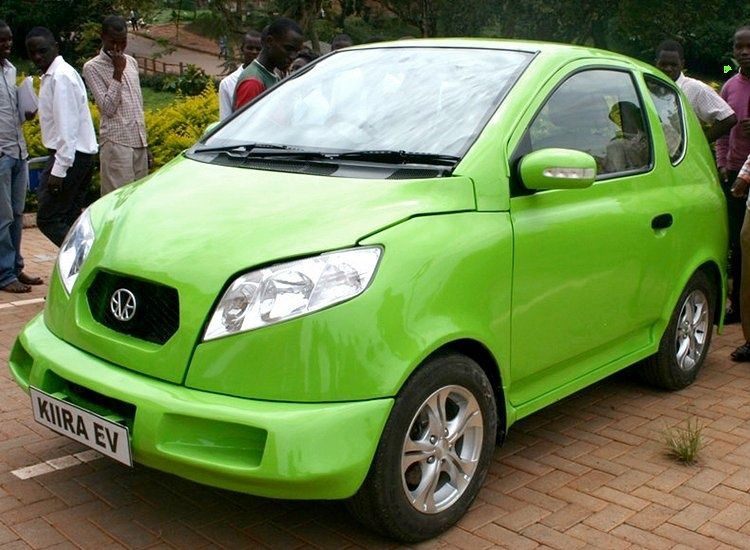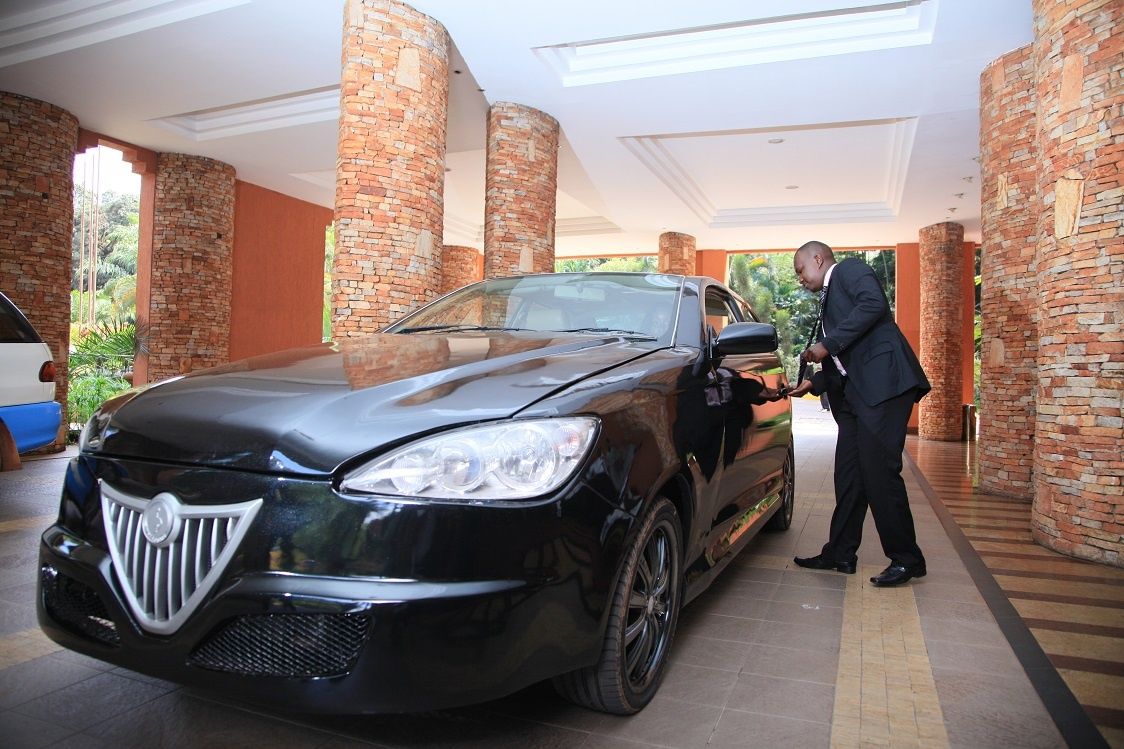 4. LARAKI AUTOMOBILES (Morocco): Started by Abdesalam Laraki who is a designer, and who's created luxury boats for aristocrats and kings (including one that was made for the present King of Bahrain), his cars are making quite a sensation and even being exported. Take a look at three of their models Fulgura, Borac and Epitome.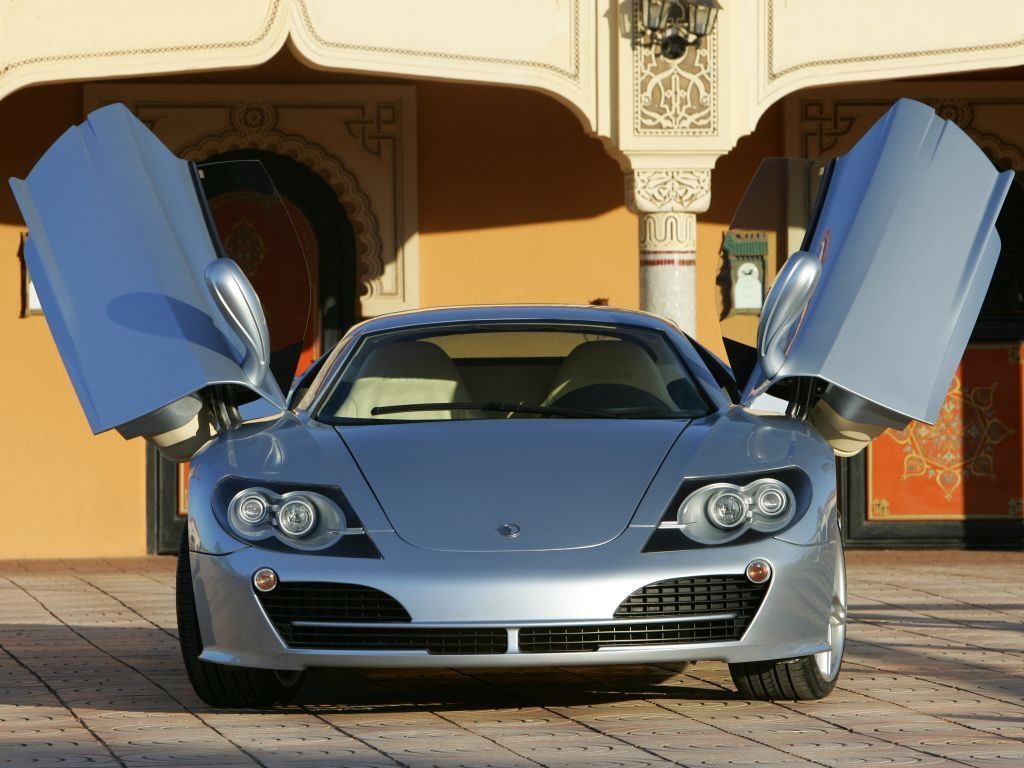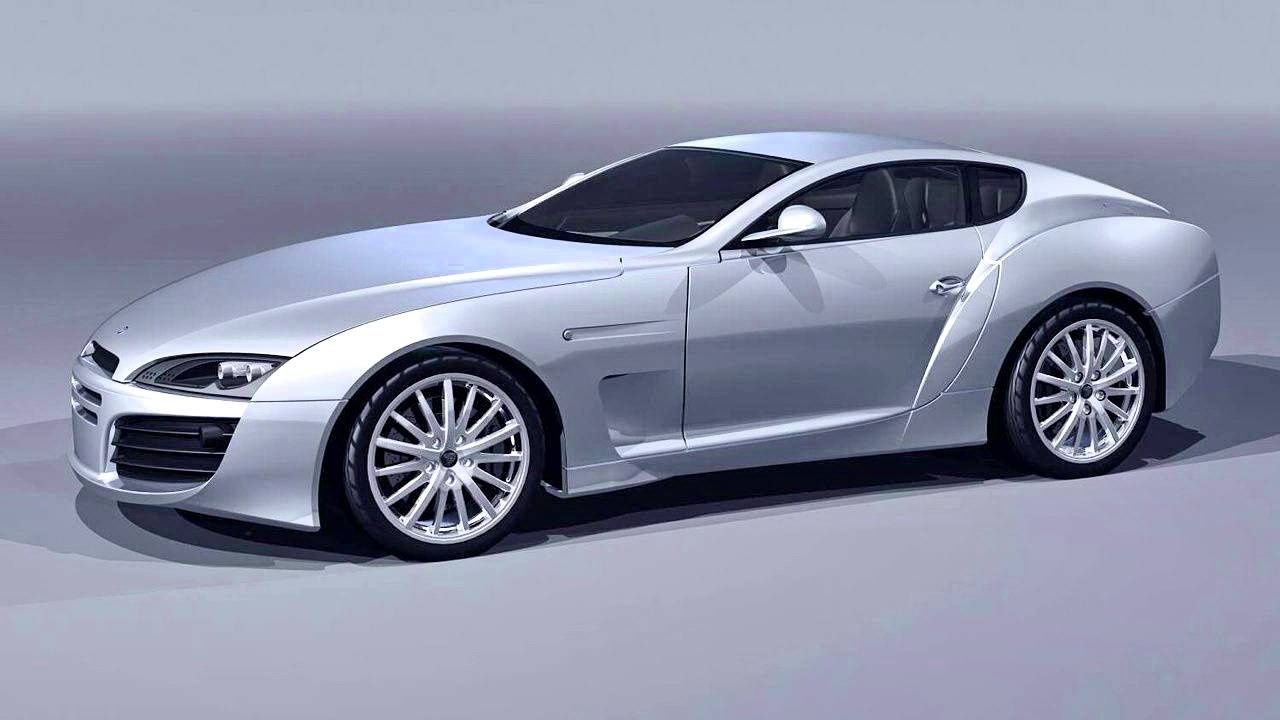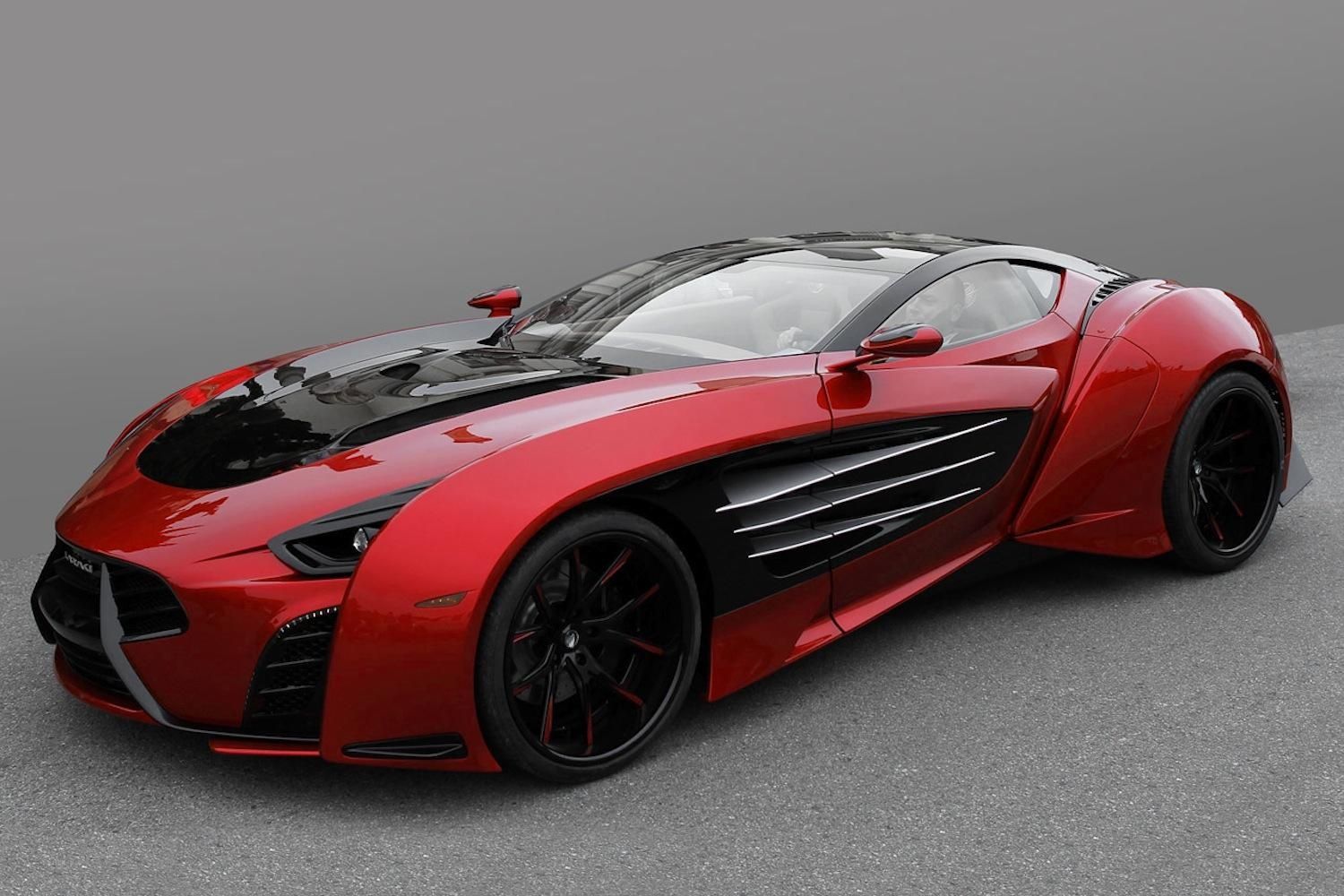 5. MOBIUS MOTORS (Kenya): Funded by few western investors they built their first Made in Kenya no-nonsense SUV called Mobius and are now preparing to launch their second generation SUV.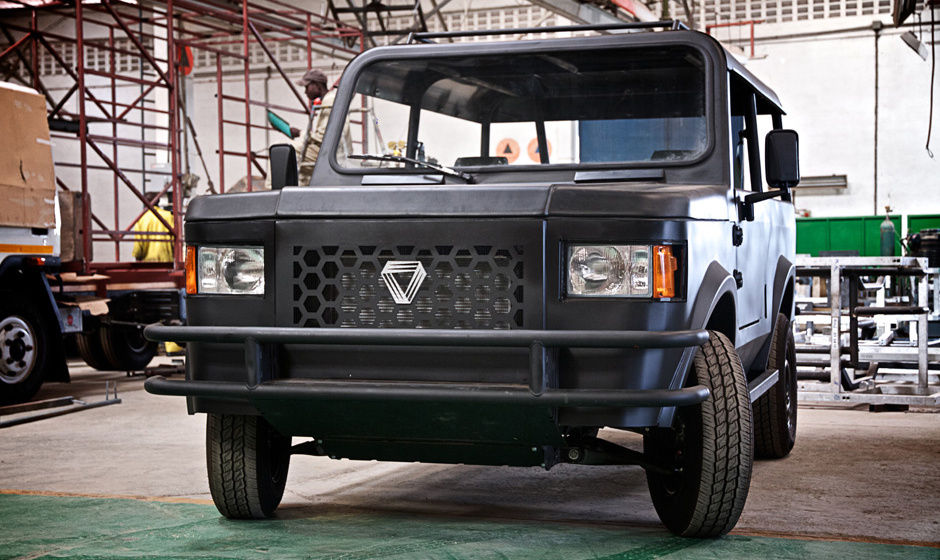 6. WALLYS (Tunisia): Produced in Tunisia they build up to 600 units per year and even export to countries such as Qatar, Morocco and even France. They have 2 models that are named after two Pacific islands – Izis and Iris.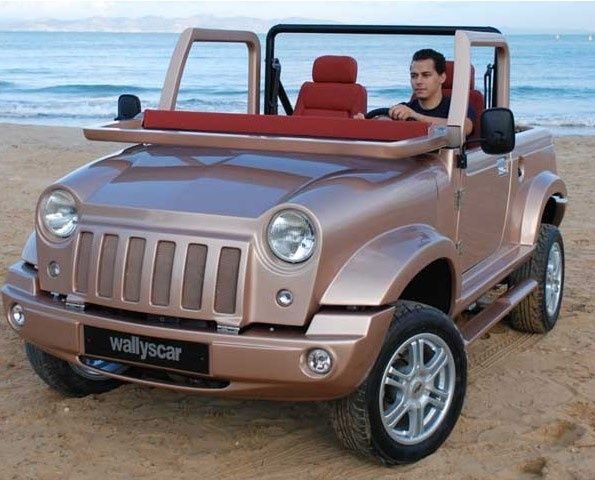 There are also host of others, mainly from the industrially developed South Africa. Cars that are from Birkin Cars, Optimal Energy Joule, Perana Performance Group, etc. are already becoming popular.
The Africans perhaps could be saying "Watch Out! We are soon coming".