Pablo Picasso was perhaps the greatest and most influential artists of the last century and also the founder (along with Frenchman Georges Braque) of a new style of painting called Cubism.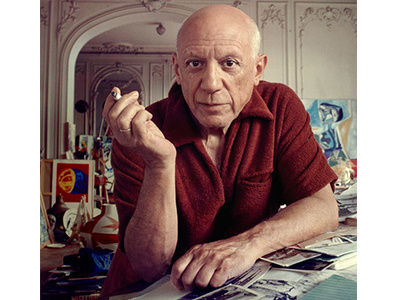 London's Tate Gallery describes cubism as - By breaking objects and figures down into distinct areas or planes, the artists aimed to show different viewpoints at the same time and within the same space and so suggest their 3D form. In doing so they also emphasized the 2D flatness of the canvas instead of creating the illusion of depth. This marked a revolutionary break with the European tradition of creating the illusion of real space from a fixed viewpoint using devices such as linear perspective, which had dominated representation from the Renaissance onward.
With his piercing eyes, this Spanish painter gave us hundreds of paintings whose collective worth could be over 1 billion dollars. For almost 80 years out of the 91 he lived up to Pablo Picasso gave paintings that history will put him at the same level as some of the greatest painters in human history.
Henriette Theodora Markovitch, a Croatian by origin was a French photographer, painter, and poet. She was a lover and muse of Pablo Picasso and carried a pseudonym Dora Maar. Maar met Picasso in 1936 at the Cafe des Deux Magots and their love began. It was around this time Picasso drew a painting of her seated on a chair. This painting was called Dora Maar.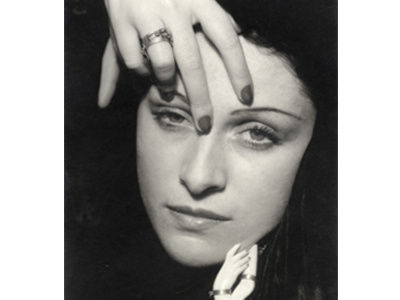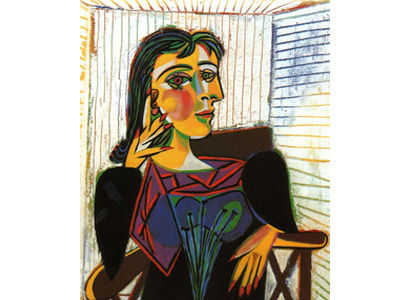 A British car stylist called Andy Saunders who to his credit already had some world records such as,
– Lowest car in the world 2006 with a height of less than 2 feet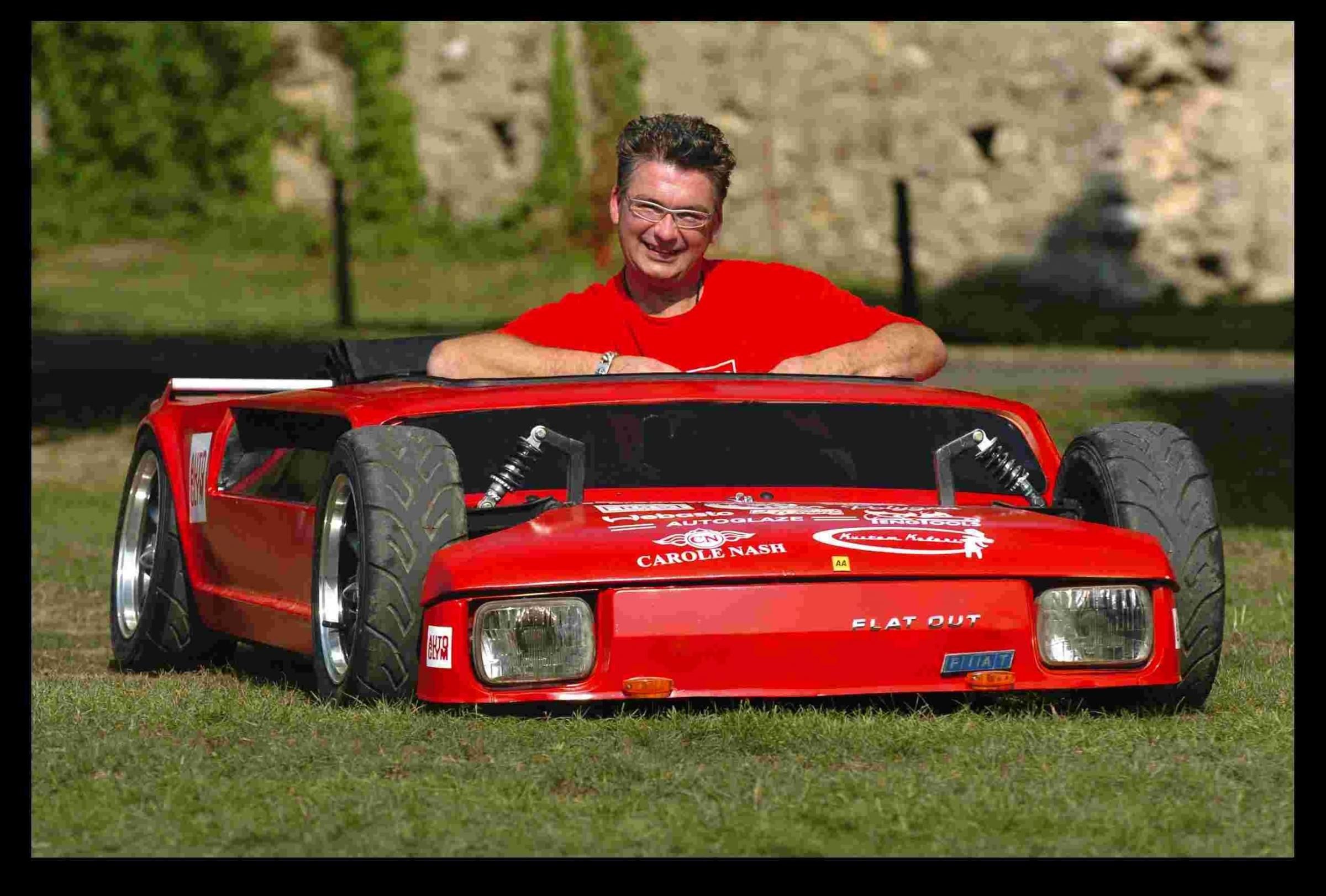 – Lowest van in the world 2008 with a height of 3 feet tall.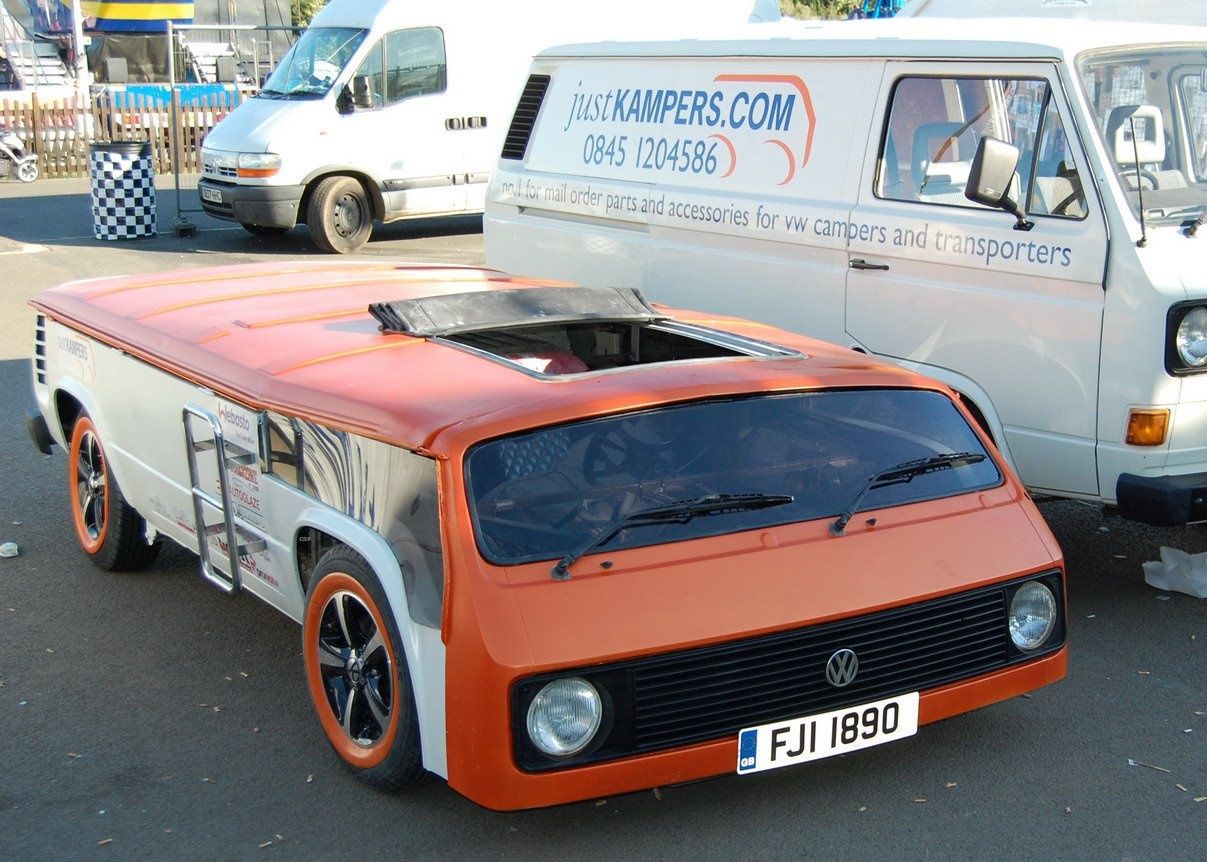 Somewhere, he felt the need to pay a tribute to Pablo Picasso and both his paintings Dora Maar and The Three Musicians. He wanted to create something that will truly reflect Picasso's Cubism.
And so in 2007 after spending six months of tinkering, he converted the famous "2 horses car" or Citroen 2CV in to something that truly became an art piece.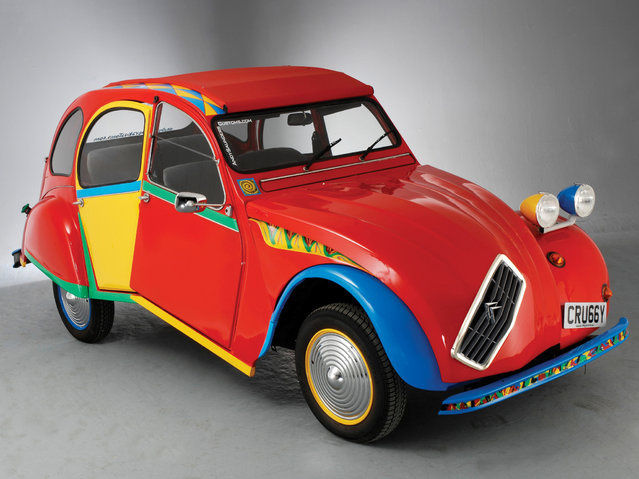 He had to widen the car by about 150 mm. The grille was inclined, the headlights were made asymmetrical and was made to be located on one of the mudguards that was also widened. The doors were tilted and overlapped and combined in different colors. For the hood the canvas was replaced by a cloth in red color , combining with the predominant paint in the car. The rear lights are also asymmetrical, while the bumper is decorated with a handmade painting. The rear tyres were painted blue, while the front tyres were coloured in yellow and finished in chromed with concentric circles. On the rear fender, Andy Saunders put his signature.
He aptly named his creation as Cubist.
Andy Saunders used colours, that Pablo Picasso used the most for these 2 paintings. He gave it a shape which according to him would have made Picasso very happy.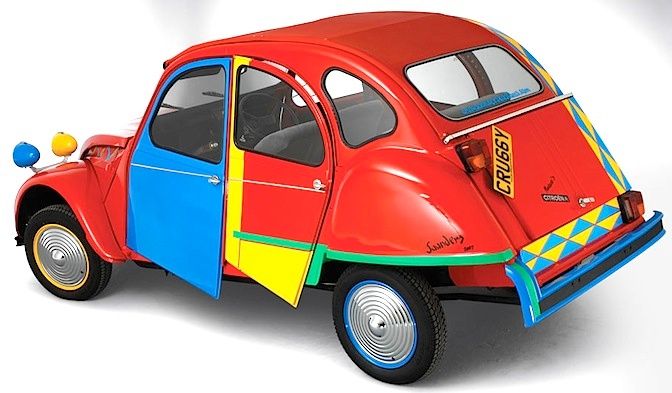 The car is street legal and can be driven during day-time.
A scale model was also created few years back that is today a prized possession, by Collectors abroad (available in India only @ Scale Model Cart)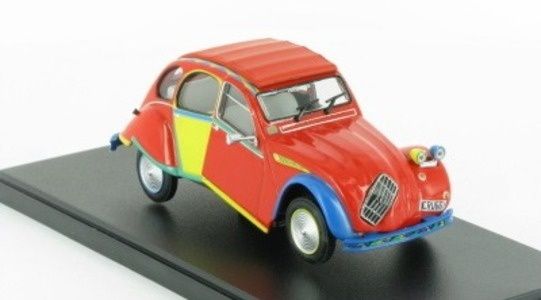 Cubism, Picasso's gift to the world.