No lesser than the Iberians of ancient Spain or the mighty Vikings of then Denmark and the Phoenicians of old Lebanon, the Bandeirante's (pronounced Bahn-DEE-Rhant) symbolises what modern Brazil (Brasil in Portuguese) is today.
Though not is much known if the first batch of Bandeirantes actually represented the King of Portugal or they were a bunch of pure explorers, they explored present day Brazil (named after a type of wood called Pau-Brasil) like never before. It was all in the beginning of the 16th century when the first explorers moved inside the vast territory in search of items for trade and wealth. They always moved in large numbers carrying flags 'bandeiras' (flags in Portuguese) and therefore this name, Bandeirante.
It is said that one João (pronounced Jo-AA in Portuguese) Ramalho who married a local girl from the Tupiniquim indigenious tribe called Bartira, was the first Bandeirante. He had conquered the territories of present day Sao Paulo, Santo Andre, etc. From then on, both the Portuguese and the Tupiniquim community embraced each other and became a force to reckon with, giving rise to a new community called the Paulista (Paulista as a city still exists in the Pernambuco region of Brazil). Even the language they spoke was mixture of both languages and was called Paulista.
The city of Sao "Paulo" evolved from the word Paulista and was also known as Paulistania.
However the most famous Bandeirante was Domingoes Jorge Velho who kept his conquest of newer territories like no one else, until he died in the year 1705.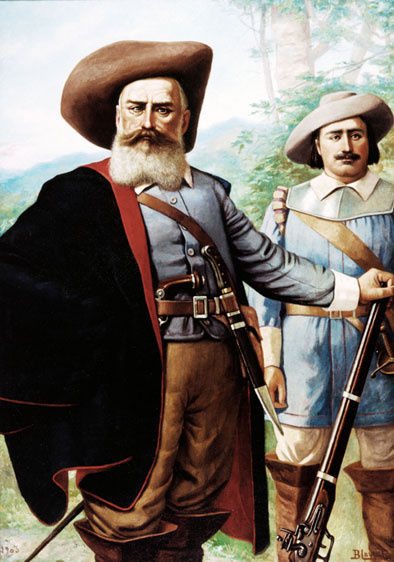 The Bandeirante's kept advancing from all directions until they reached the present day countries of Peru and Ecuador.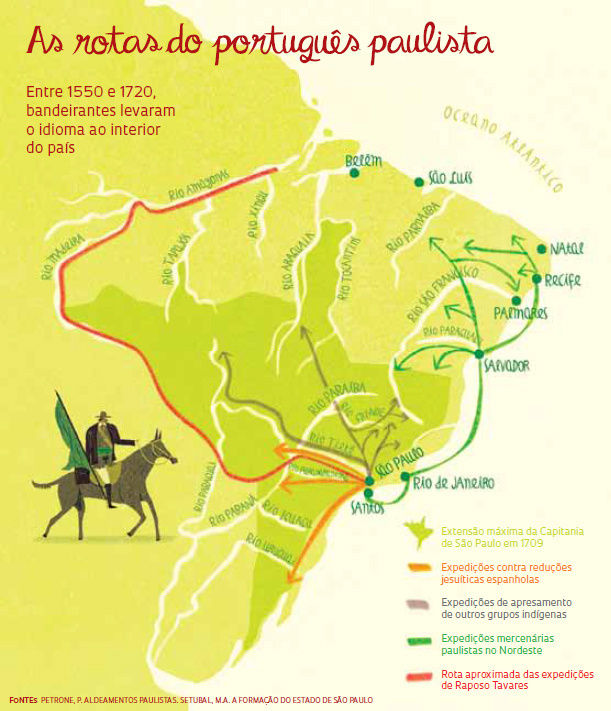 The Bandeirantes who are integral part of Brazilian history also have a monument dedicated to the forefathers.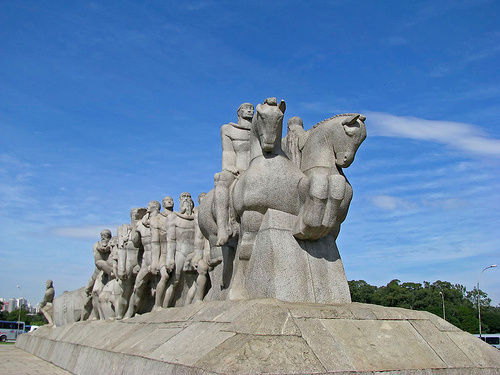 Toyota Landcruiser (JC40) when launched in Brazil labelled them as Toyota Bandeirante. They used to be imported from 1962 and were fitted with Brazilian made Mercedes-Benz engines. Two years later, they started being fully produced inside Brazil and continued using the Mercedes diesel engines. That was until 1984 when they opted for Daihatsu (a Toyota owned company) diesel engine called 14B.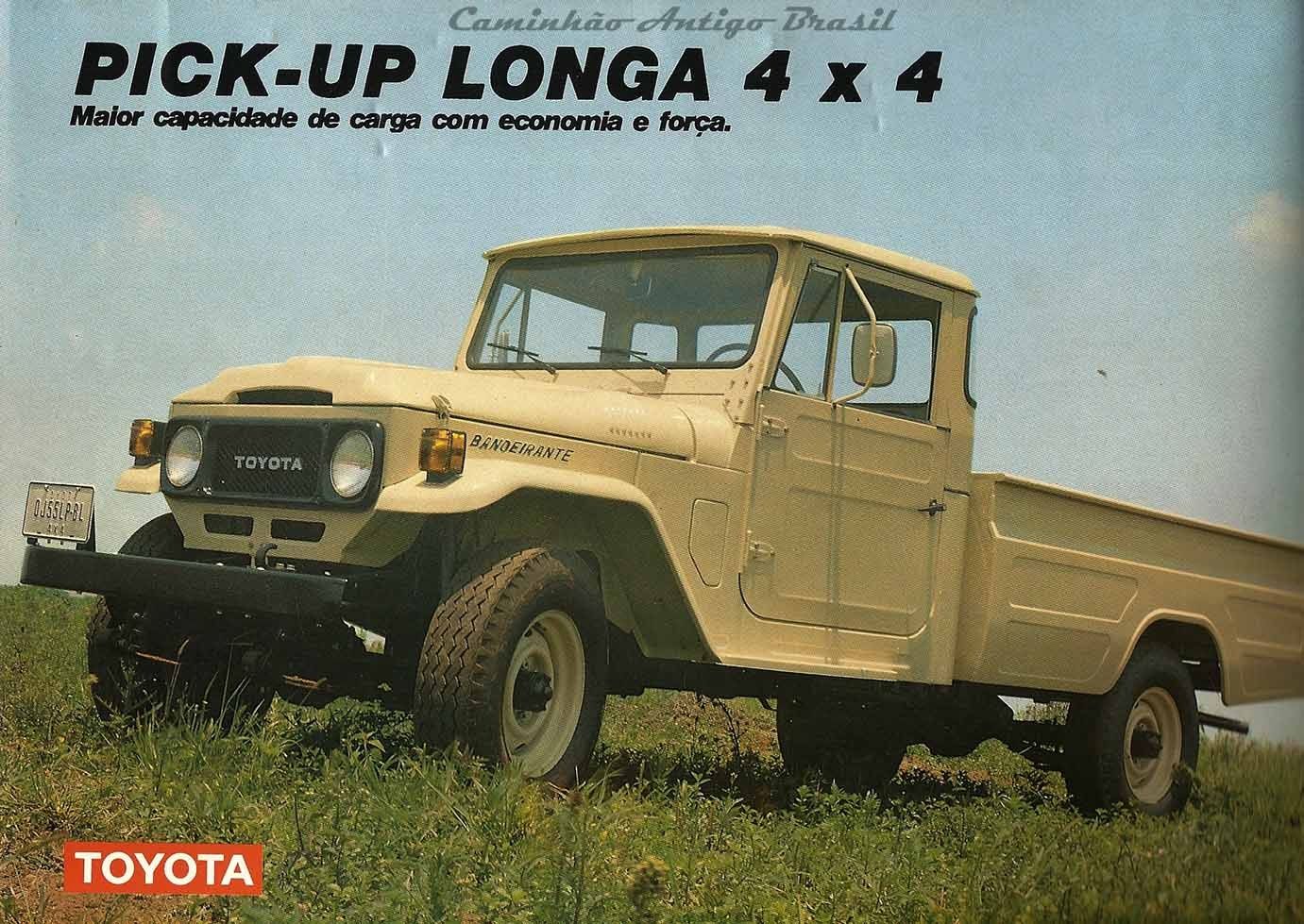 In 1983 they launched their pick-up version (FJ45) and in 1999 they introduced the double-cab version and both were very popular. Production of the Bandeirante's continued until 2001 when the import laws of Brazil changed allowing imports of latest models.
A collectible in scale 1:43 was also made and this is available @ Scale Model Cart. Visit www.scalemodelcart.com to purchase one.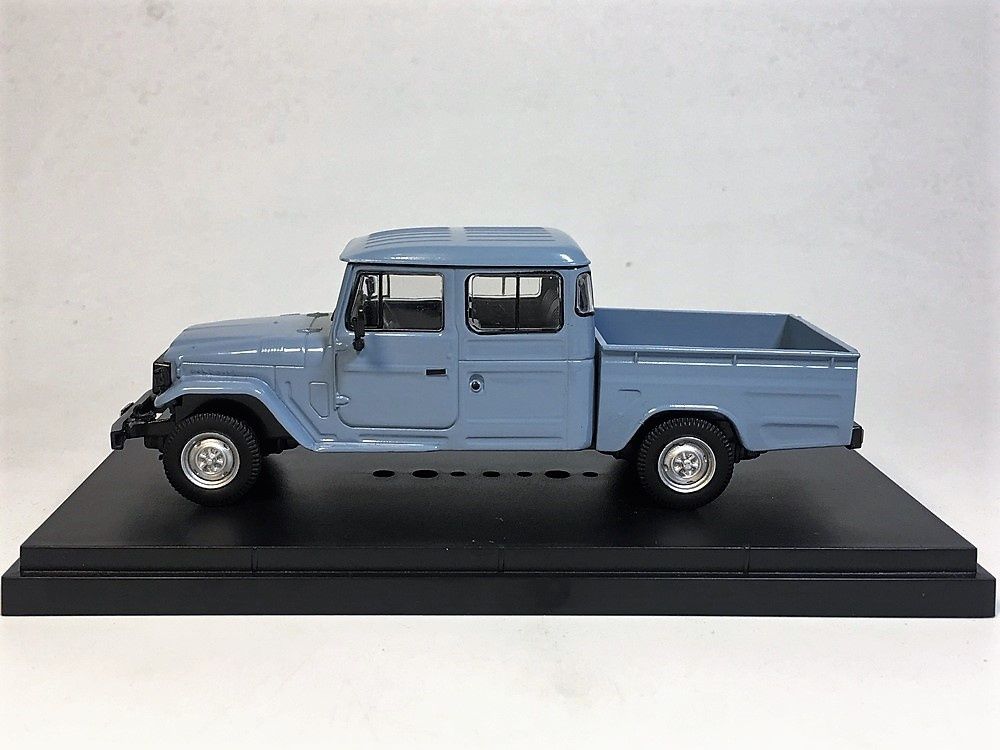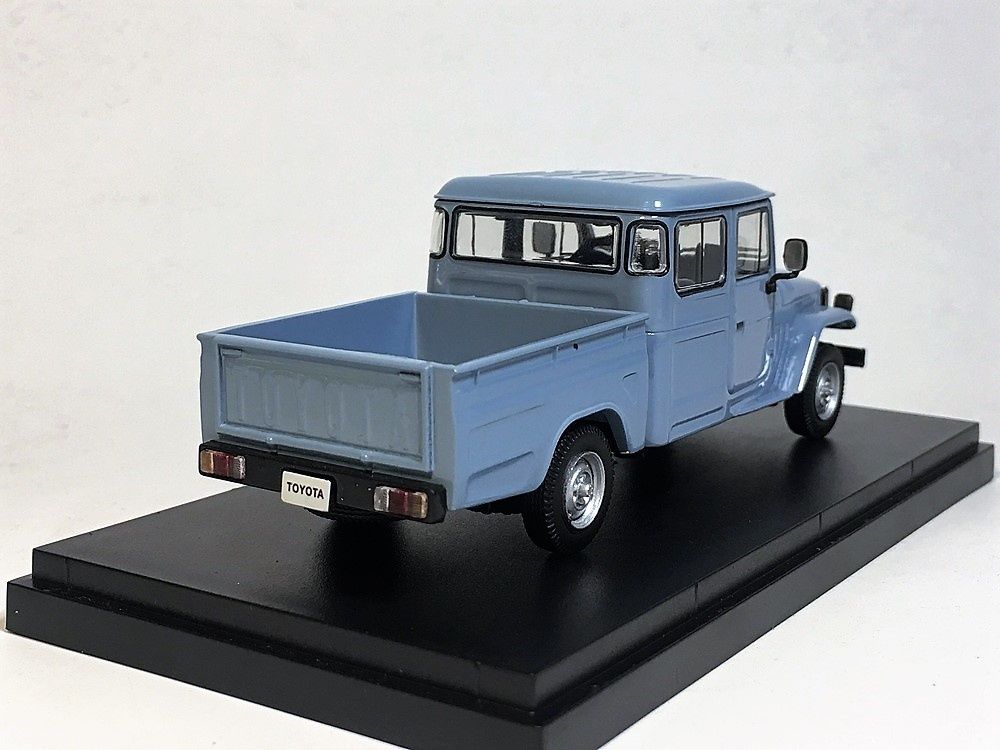 So, weren't the Bandeirantes as fierce as the mighty Danish Vikings?
by Genie